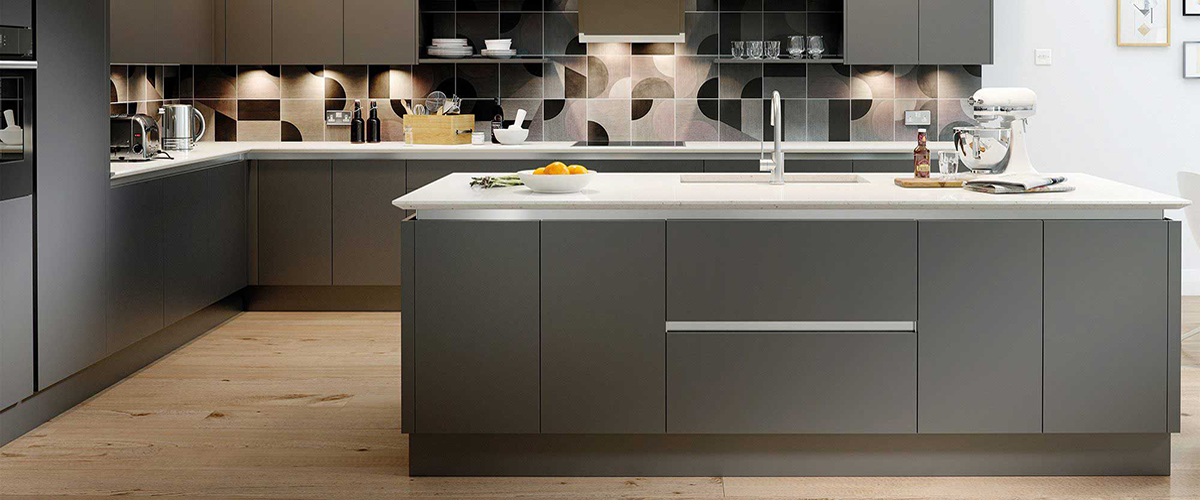 Easy Kitchens Tauranga
Easy Kitchens is owned by Troy Macrea. Troy has a vast experience in the kitchen business, which he has been in for over 25 years. Troy personally oversees the manufacture of every kitchen that passes through the workshop to ensure a consistently high standard of manufacture.
All kitchens are custom-made to the individual requirements of the client so the kitchen will fit properly first time. By selling direct to the customer prices can be cheaper than most retailers including the big sheds.
The advantage is that you get a unique kitchen precisely sized for your space rather than having to compromise on cabinet sizes and use filler panels. And also the advantage of saving money by cutting our the middle man.
Another advantage if you're a DIY customer is that our cabinets come ready assembled so all you have to do is line them up. You can collect or we deliver. Easy.
We make kitchens easy and save you money. Try us, Contact Us for a quote now.